Laundry can be fun with the right appliance. We offer top load agitator, front load, and top load impeller, and more.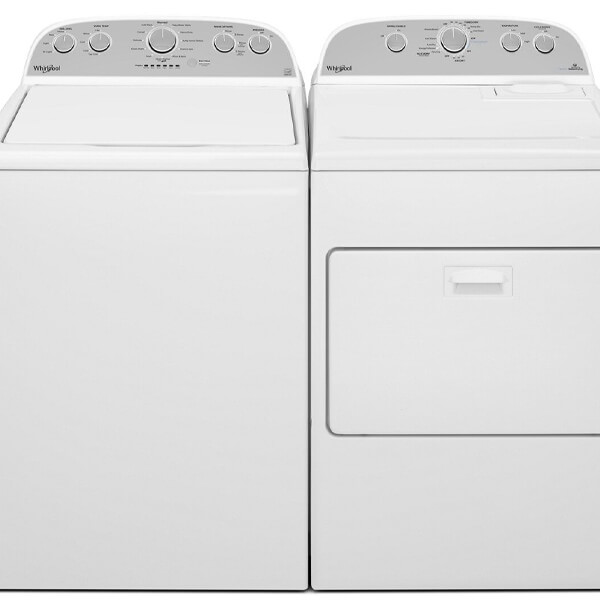 We offer a discounted price on quality washers & dryers and give exceptional customer service. We understand your needs and will provide you with the best solution that will meet your goals. Get a free estimate today!
We are committed to selling quality washers & dryers at a discounted price.